Making The Best Of Garden Days
Garden Volunteer Days are events that give me a chance to interact with people who take time out of their busy schedule to come help us beautify our gardens. It's great to have people come down and supply their energy towards bettering the community. Especially, in times where everything seems a little more difficult to accomplish, we always have a strong group to help us out.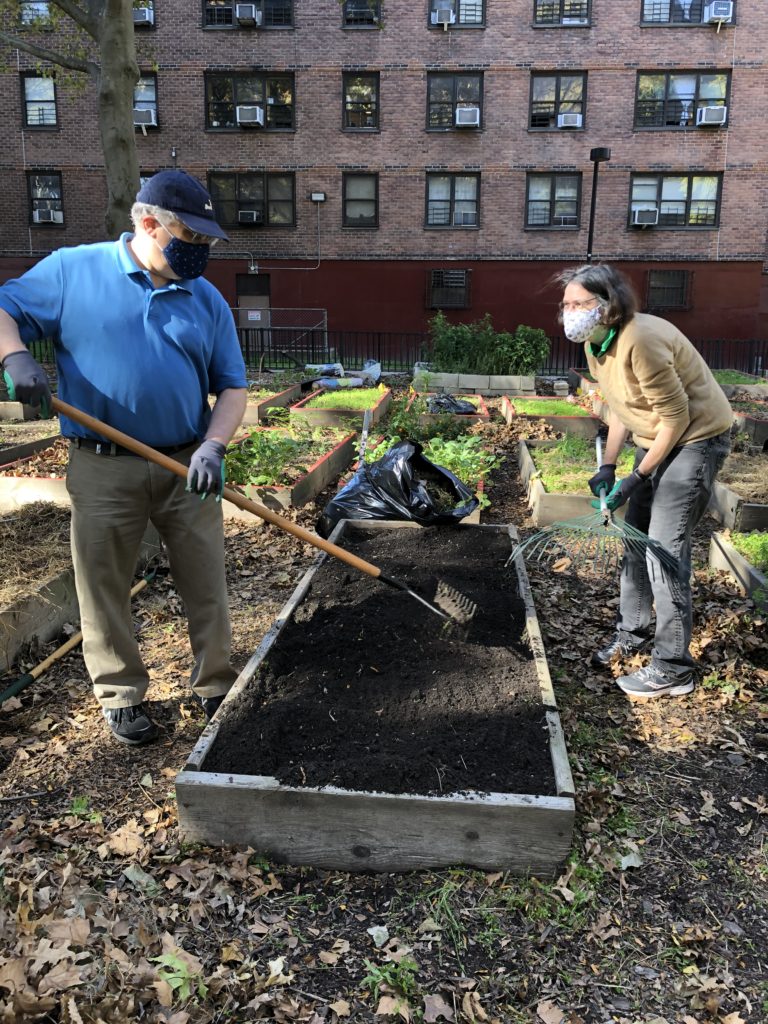 We had a volunteer day at the end of last month on Halloween. I was dressed in a military suit that I got from a thrift store and I was one of the few people that dressed up. Which is understandable due to it being one of the coldest days of the Fall. I like the enthusiasm that everyone had, it makes these events really fun. The energy that flows through makes the work enjoyable.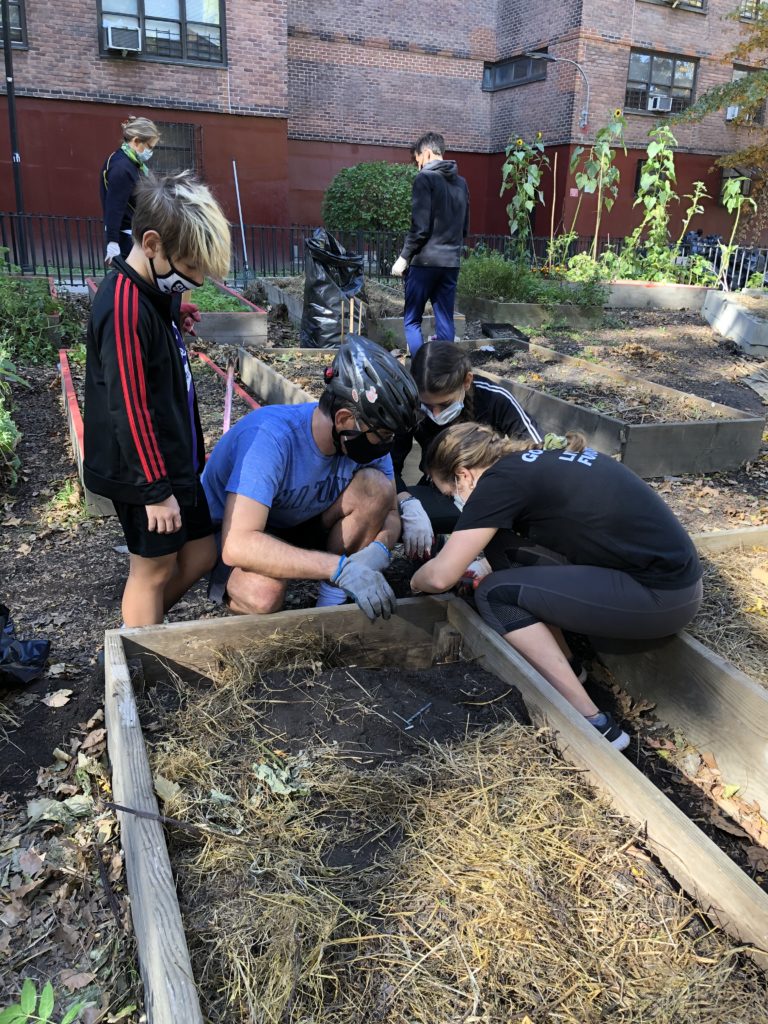 The following volunteer day was very eventful. I saw a lot of familiar faces, along with some newer ones. This day was very eventful due to the projected election results. In the middle of everyone working, we heard the shouts and car horns going off. With cheers of joy going on all around us, we paused for a bit as people soaked it in. Other than that, we did make a lot of progress at Paradise Garden. We managed to get rid of a large amount of weeds that day. We even had a volunteer that helped us with some woodwork, it was awesome seeing a group of people pulling off all these different tasks. Beautifying the space one step at a time. By next Spring it should look prime time.