Full-time (FT) members serve at least 1,700 hours, and can receive a Segal Education Award of $6,495 upon completion. Fall start.
Three-Quarter-Time (TQT) members serve at least 1,200 hours, and can receive a Segal Education Award of $4,546.50 upon completion. Spring start.
Half-Time (HT) members serve at least 900 hours, and can receive a Segal Education Award of $3,247.50 upon completion. Spring start.
Monday - Friday, Select Saturdays
All hours must be completed by August 31.

AmeriCorps members serve groups of children or youth during the school year and summer in the great outdoors of East Harlem. CS' campus spans from East 97th to 116th Streets between Central Park and Randall's Island. Workshops and events will be located in CS' gardens, located within Jefferson and Washington Houses, on East Harlem's streets, and in local parks. 
Must be age 18+
Must have a high school or equivalency diploma
Must be interested in pursuing a career in the field of public health
Must be a US Citizen or US National or Lawful Permanent Resident
Must be able and willing to get to and from CS' East Harlem campus
Must pass criminal background checks
Must be fully COVID vaccinated.
WHAT ARE YOUR CAREER GOALS?
Are you interested in delivering outdoor, direct-services to children, youth, and community? Or connecting young people and families to vital health resources? Review role descriptions below to learn about each opportunity before you apply.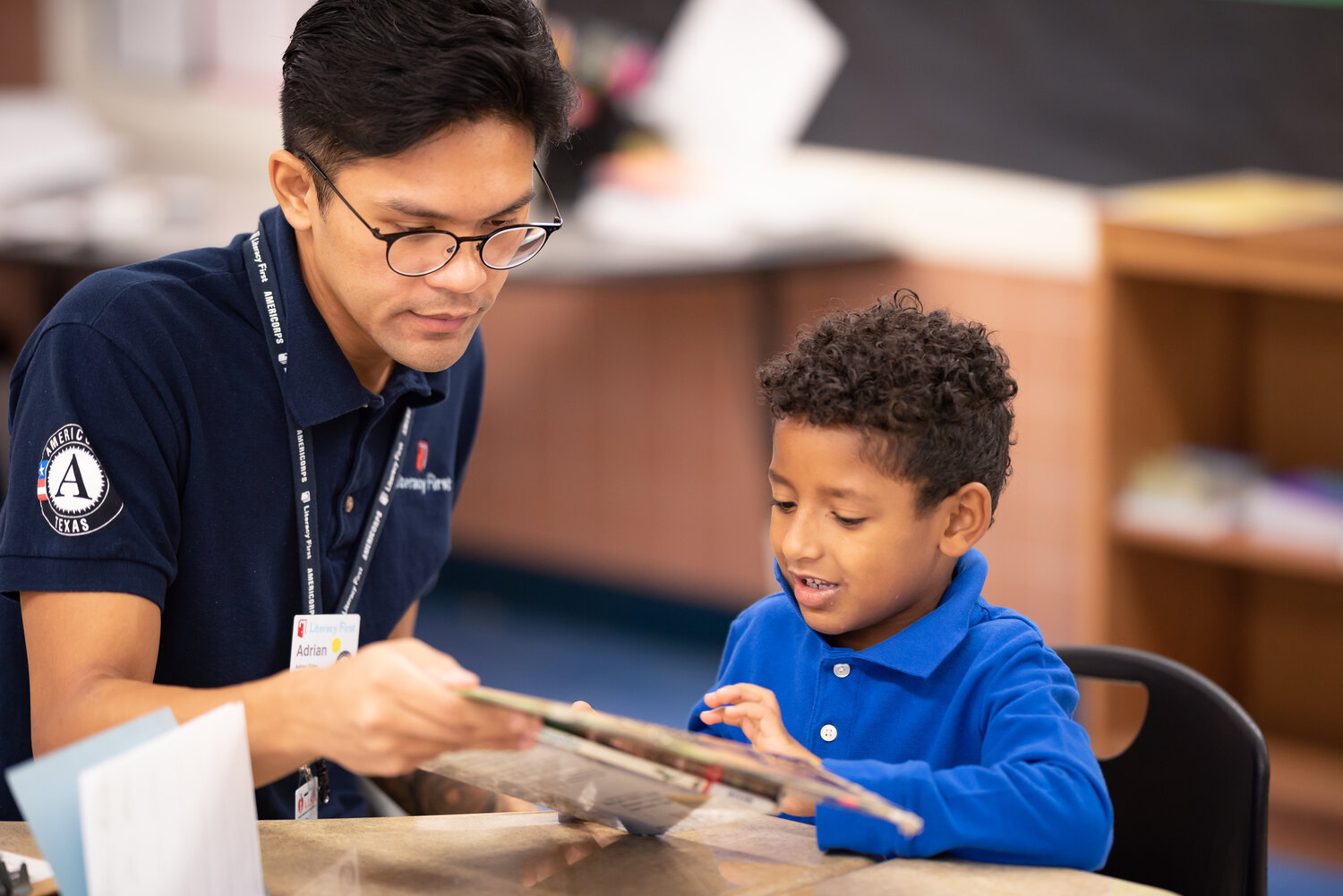 Urban Planning
Gardening
Non-Profit Management
Environment
Community Organization
Leadership
Public Speaking
Teaching/Tutoring
Team Work
Fine Arts/Crafts
Conflict Resolution
Public Health
Youth Development
Architectural Planning
Social Services
AmeriCorps members will conduct child- and youth-centered environmental health literacy and place-based service-learning interventions in East Harlem. As a result, young people will transform their worlds starting in their own backyards, and improve their healthy decision-making skills. AmeriCorps members serve children and youth with outdoor, experiential education to: 
Build environmental, health, and placemaking skills during school, after school, and camp within public housing based gardens and on city streets. 

Apply learned citizenship to collaborate with neighbors and policy makers to create spaces for physical activity.

Utilize and lead events in open spaces for community building, forming new gardens, art expos, and fitness challenges that neighbors respect and utilize. Some places where activities occur may have been previously developed, and others may be expansions or new.

Along with volunteers, support maintenance of the outdoor spaces. Members participate in public health and professional development trainings, maintain activity records, and assist with evaluations and fundraising to support programs. Members get outdoors, active, dirty, and sweaty in rain, shine, snow, wind, and other urban conditions. 
Counseling
Public Health
Community Organization
Leadership
Writing/Editing
Public Speaking
Communications
Social Services
Team Work
Youth Development
Recruitment
Education
General Skills
Conflict Resolution
Teaching/Tutoring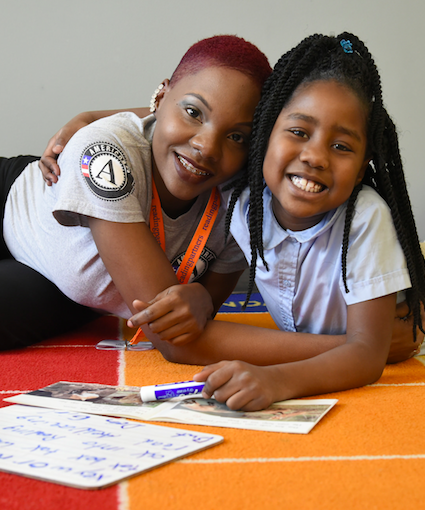 AmeriCorps members will deliver Participant Navigation of Services and Referrals For Medical and Public Health Services both indoors and outdoors within East Harlem. They will provide safe spaces for children, youth, and their families to express and address their medical and social needs by:
Meeting one-on-one with child participants and their guardians, as well as youth interns and staff, to engage them in meaningful conversations about pressing challenges, to create a plan for overcoming adversity, and to refer them for medical and public-health wrap-around services that are accessible, affordable, and safe for them. 

Providing skills-based group workshops on topics in which children, youth, and families seek information, guidance, or support. 

Conducting outreach within local schools, community-based organizations, public housing developments, and businesses to increase volunteerism outdoors. Members participate in key public health and professional development trainings, maintaining accurate records of activities, assisting with program evaluations, and raising funds to support community-building events and activities. 
Collaborating with community to create places people love that are inclusive, visionary, practical, sharing responsibility, flexible, and adaptable.
Interest in helping individuals access resources to lead healthier lives?
Ability to interact positively with individuals of all age levels and backgrounds?
Strong communication, interpersonal, and organizational skills, and ability to multi-task?
High initiative, and an ability to take direction, structure tasks, establish priorities, and set goals?
Service experience or education in Public Health, Youth Development, Recreation, Outdoor Education, Photography?
Interest in learning, growing, and participating in a community of learners and leaders?
Experience delivering project-based, service-learning experiences for young people?
High level of professionalism, integrity, service ethic, accountability, and responsibility?
Bilingual skills in English AND Spanish, Mandarin, or Cantonese a strong plus?
Ability to interact positively with individuals of all age levels and backgrounds?
Ability to solve problems, mediate conflicts, and exercise sound judgment?
Experience in and passion for the outdoors and leading a healthy lifestyle?
Linkages to East Harlem or the surrounding community?
Understanding of our mission, vision, and theory of change?
Potential to benefit from a year of serving with PlacemakingCorps?
If this sounds like you or if you want to answer "yes" to these questions in the next year, consider applying for PlacemakingCorps.
AmeriCorps Member Benefits
SELECTED APPLICANTS ARE INTERVIEWED
APPLICATION CLOSES
November 30 for Full-Time
February 27 for Half-Time or Three-Quarter-Time