Meet our Volunteer Project Coordinator Alexis!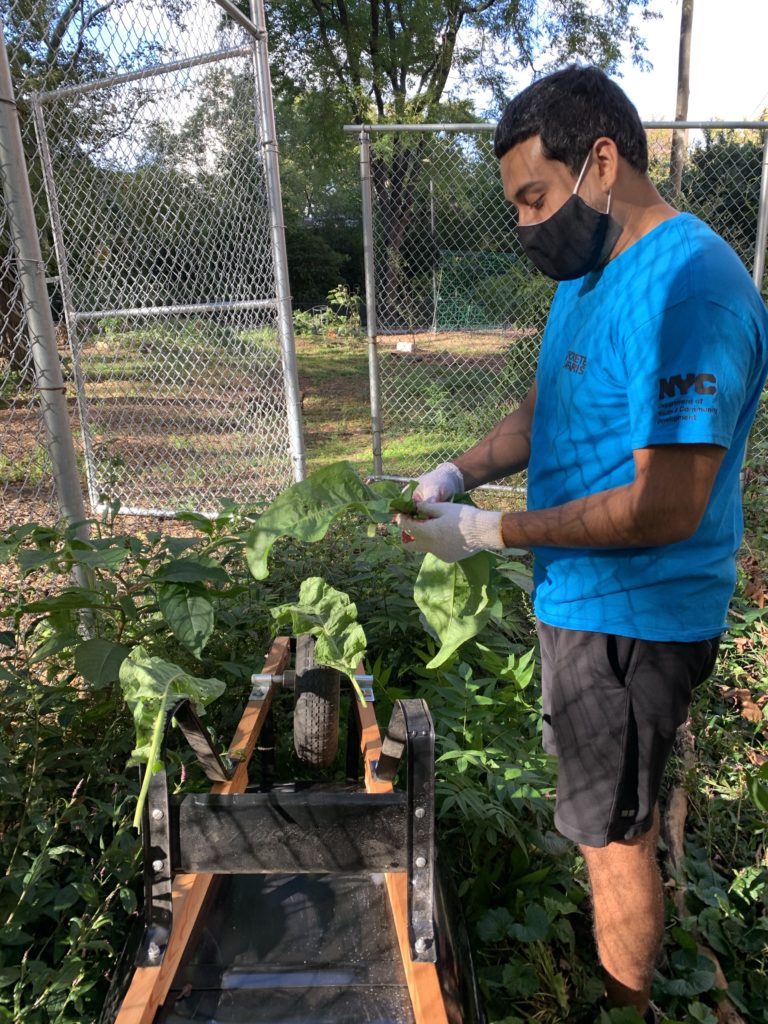 I didn't really know what to expect when I was coming in to work for the first time but I was surprised by how comfortable it felt to work here. Everyone was friendly, I felt new but I didn't feel out of place.
How I would describe my first week at Concrete Safaris: Only the beginning. I know I have only grasped a small percentage of the work that I am going to be doing and I can't wait to start producing more work and helping out however I can.

I am looking forward to the events that CS has in store and getting more familiar with the work that I will be doing and developing in those skills. I feel that the workplace is very free and comfortable. The most interesting thing about Concrete Safaris is all work that is done by a small staff. I hope to learn how to become an essential part of CS while I go through the day to day.  My typical day, so far, consists of me coming in and getting on my work laptop and tackling the tasks I've been assigned or heading down to one of our gardens to help out.