AFTERSCHOOL: Who, Where, When, & How Much?
Who: K - 5th graders at PS 57
Where: City Surfers Afterschool will be held in the great outdoors of East Harlem with workshops and activities in Jefferson and Washington Houses, local parks, and on city streets.
Our base will be PS 57, located at:
176 E 115th St, New York, NY 10029
When: 2:50 - 5:30PM, Monday - Friday
September 19, 2022 - June 9, 2023
MUST ATTEND 5 AFTERNOONS PER WEEK.
How much: Every child and family must follow the code of conduct in exchange for one child camper slot.
Note 1: If your child does not know how to ride a bicycle, your child will learn how to ride here.
Note 2: Please do not send personal bikes or scooters to the program. All gear will be provided.
Children Will Build Their:
AUGUST 19: Complete FAMILY ENROLLMENT INQUIRY
AUGUST 26: Complete APPLICATION
ON OR BEFORE SEPTEMBER 2: Enrollment Notifications Sent
BEFORE SEPTEMBER 19 (Opening Day): Parents/Guardians must attend a full orientation.
Note 1: If you have previously enrolled online, use your login and password HERE to apply for this program. If you lost your password, click "what's my password?" to receive a reset email.
Note 2: If you have never enrolled online, click the APPLY button below. You will receive an email once you register with your login and password.
Note 3: Make sure to click "Save" on each page so that your information is retained. You can save, log out, gather more information, and return to your saved application.
Note 4: If you need help completing this application, please email christinacastanon@concretesafaris.org or call our office at 646.869.1503.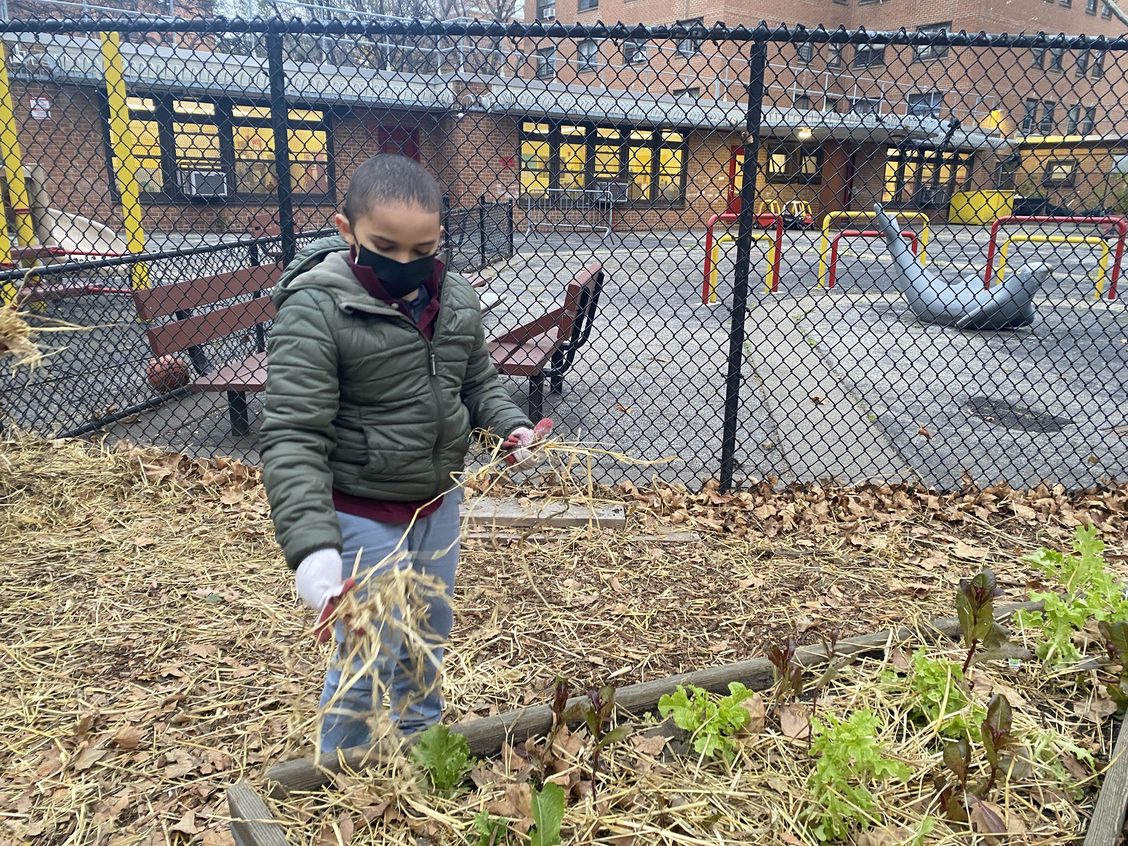 Selection Process For Afterschool
Still have questions? Please email info@concretesafaris.org for more information with the subject heading: "City Surfers: Application." You may also phone us at 646.869.1503.
44% of City Surfers demonstrate improvement in social-emotional skills compared to non-participants
21% of City Surfers perform better in math and science classes than non-participants.
13% of City Surfers have fewer school absences than non-participants. East Harlem children have some of the highest absenteeism in NYC.