Help us organize our first annual holiday appeal via direct mail to raise necessary funds. Work with our team to design a campaign, select and word stationary, ensure that we have the tools to mail our campaign, provide advice and content for an email campaign.
Share the tremendous photographs and reflections of our after schoolers and interns by setting up a virtual photo exhibition and live discussion for a December 1st launch.
This investment will help build the confidence of children and youth in our programs as they have the opportunity to see their work featured online and share their experiences with their family and our larger community.
Help us reach out to the population we serve. We are looking at expanding our social media to include content on Instagram, Tik Tok, youtube and twitter. We plan a plan for moving forward with our branding.
Business Plan Development
We envision a storefront as part of our forthcoming community center and are wondering what would be the best businesses to start as a revenue driving workforce development tool. Help us understand what East Harlem needs and can sustain.
Business For Real Estate Acquistion
We are seeking a skilled volunteer to help us understand how we can purchase a government building for $1 to transform it into a community center. Where are buildings listed for sale? How/Where/When can we make a bid? What do we need in place to qualify?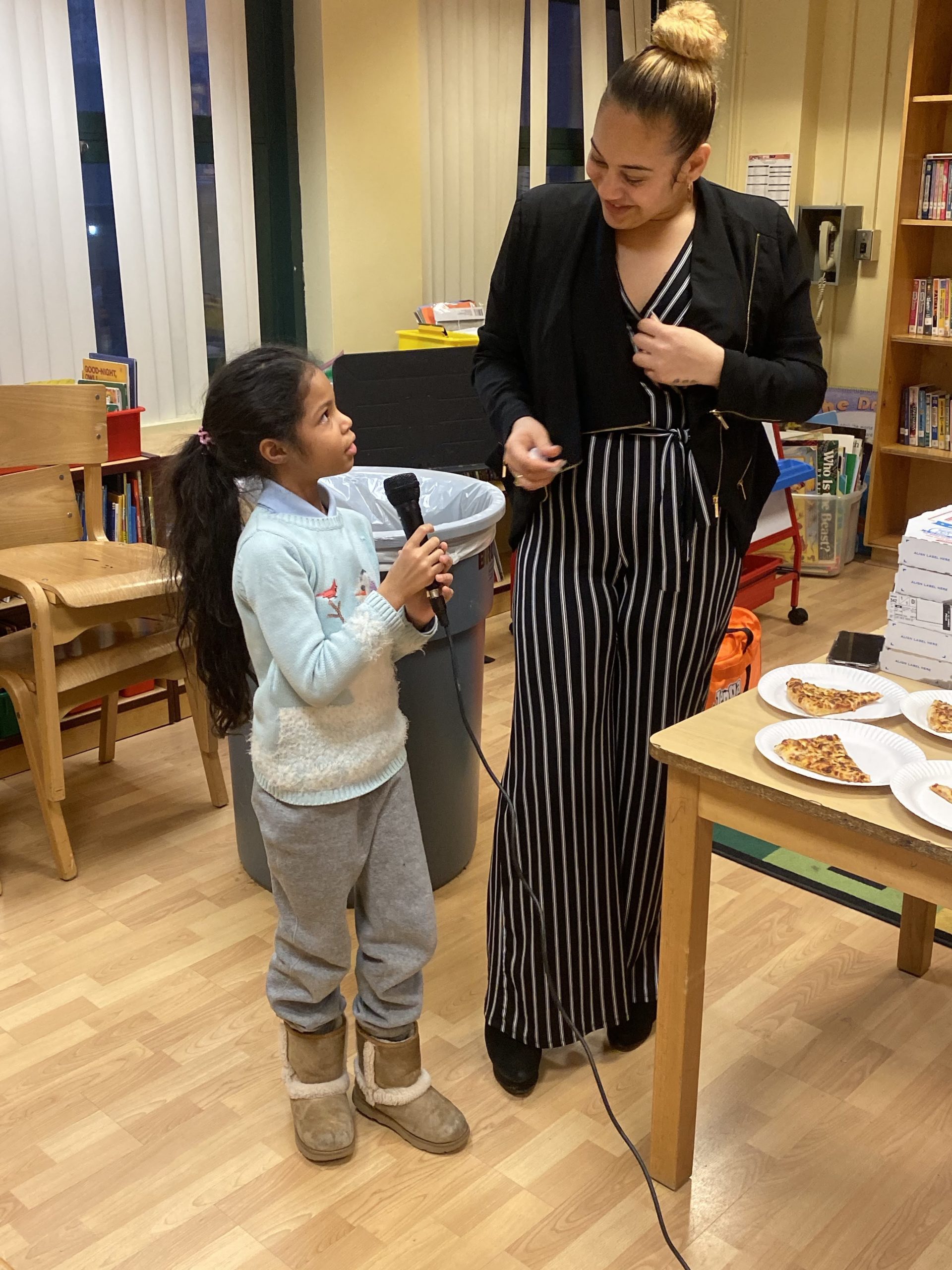 1-2 Year(s) Opportunities
Lead the fund development committee to support more youth more often! Experience in fundraising, sales, or similar required. 
Volunteer for CS' Events Task Force to support 2-3 events per year celebrating youth and community contributions.
Have Any Special Talents?
Let us know if you have any other ways of lending a hand!
Ex: Graphic Design, Marketing, Coding, SEO, etc.