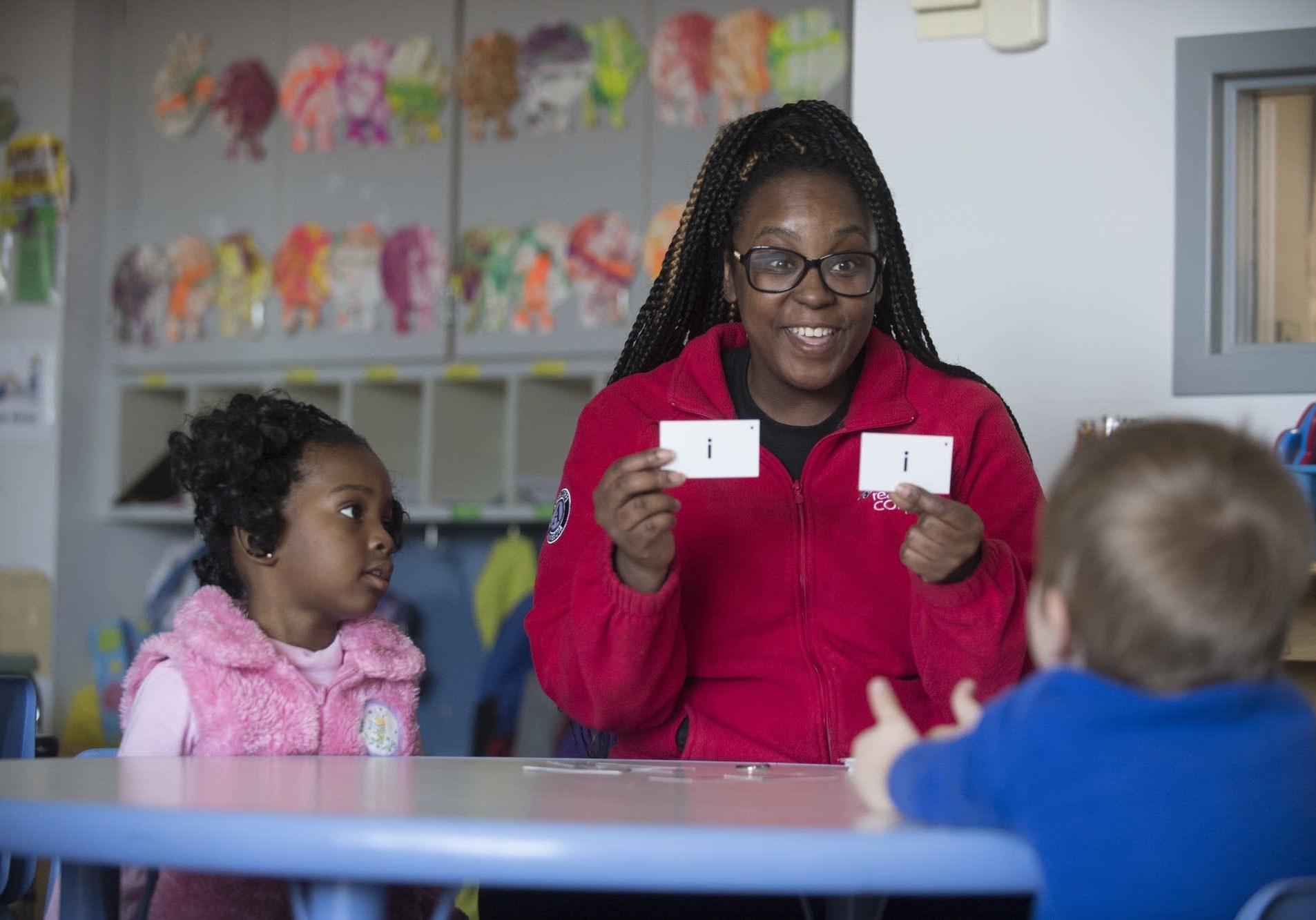 Before you start, have you:
Read the PlacemakingCorps web page in full?  

Reviewed the application?

Prepared your answers prior to attempting to submit an application?
It is highly recommended that you read the web page, review the application, and prepare your answers before moving to the online application. 
In this first class of PlacemakingCorps service members, all 17+ interested in pursuing a career in public health, serving community members to transform outdoor spaces into healthier places, referring young people and their families for medical and healthy wrap-around services, building their leadership skills, and participating in a community of people who value adventure, bravery, creativity, curiosity, discipline, safety, and healthy risk-taking are encouraged to apply. 
Applications will be accepted and reviewed on a rolling basis until all service roles are filled. To serve Full-Time in 2023/2024, apply by November 30, 2023. To serve Half-Time or Three-Quarter-Time, apply by February 27, 2023. Application submission does not guarantee selection for PlacemakingCorps service.
Submit this application online HERE (preferred), by email at health@concretesafaris.org mail to the following address:
Concrete Safaris, 158 East 115th Street, Suite 144, New York, NY 10029
Please email info@concretesafaris.org with all PlacemakingCorps service questions. Thank you again for your commitment to transforming the world starting in our backyards. 
In Health, Team Concrete Safaris