Student Leader of the Month: Brenda
Over the month of February, Brenda has stepped forward as a role model to her classmates, and shows others how to be active with a smile on her face. Brenda enjoys experiencing new things and the teamwork she finds in the City Surfers program. Her favorite activity is photography class, but she still puts her best foot forward in all of her other activities too.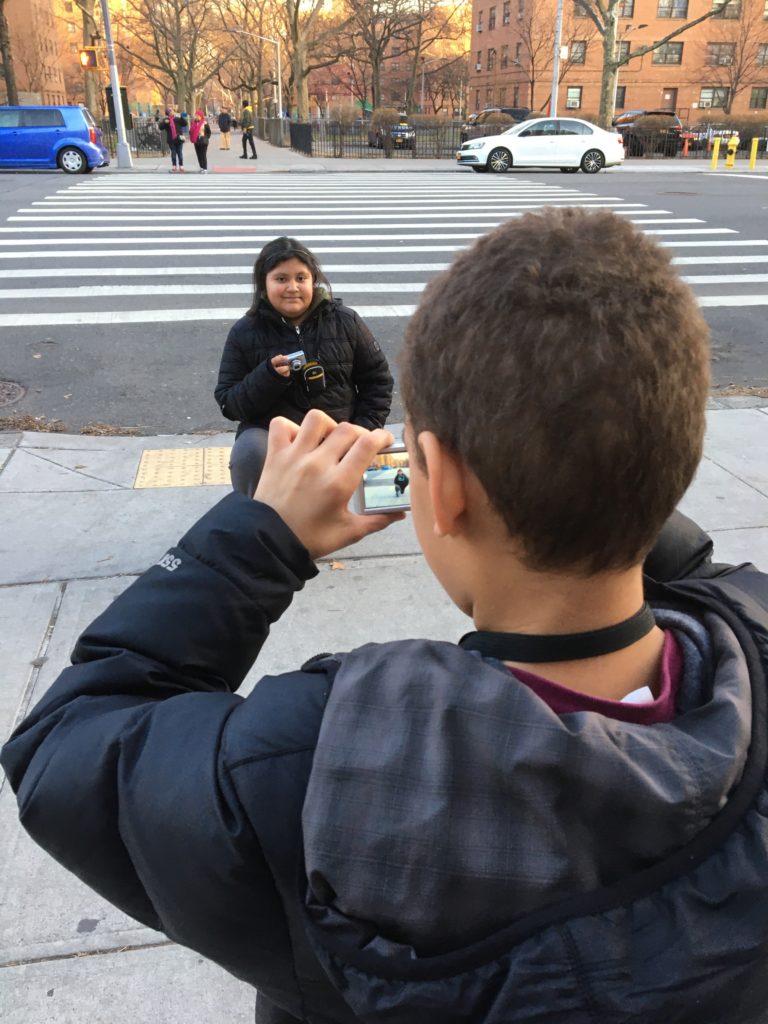 Brenda is one of the returning City Surfers for the 2019-2020 school year. When asked why she wanted to return for a second year, she said " I knew there might be some new people!" Her favorite moments so far have been meeting the new Concrete Safaris staff, and visiting the butterfly garden during Field Trip Fridays. Brenda enjoys being around others and getting the opportunity to talk and listen to her peers. She describes her teammates as trustworthy and forgiving. Her group leader, Ebony, says "she is polite, respectful, friendly, and she listens. She can be shy, but always respectful. "
Congrats Brenda on being an excellent student leader!